OUR Fall 2021 EVENT AT Eastview Community Center
Our annual spring clothing giveaway has been such a huge success and a blessing to so many, we wanted to extend our reach further into the community we love to serve. On September 10-11, 2021 we held our first clothing giveaway at our Eastview Community Center location at 4010 E. 42nd Street, and we were blown away by the generosity of the donors as well as the profound need we were able to meet in that community. We served over 300 people over the course of the 2 day event. It was our largest giveaway ever, and we certainly anticipate continuing in this location next year!
Thank you to all of the donors and volunteers that made this possible!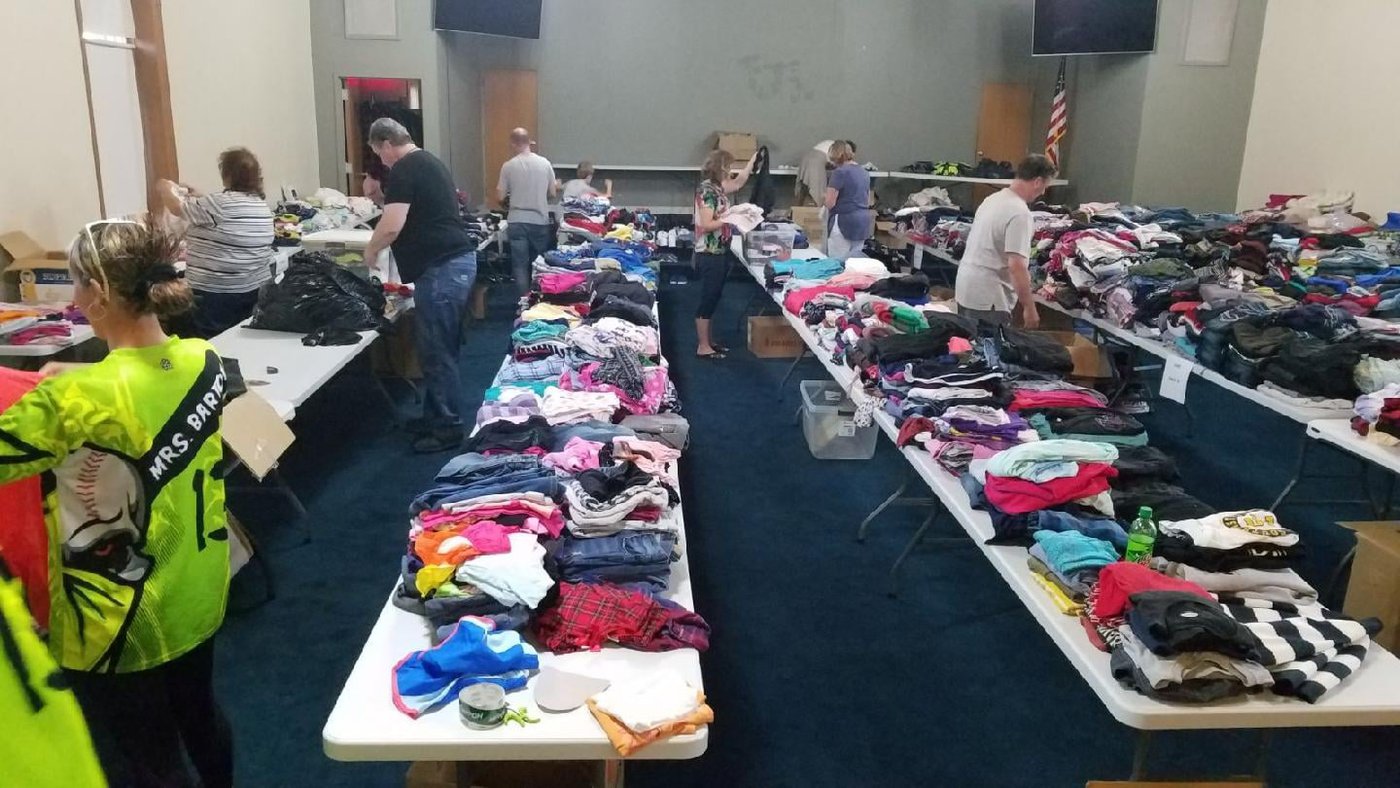 Our Spring 2021 Event at Family Church
Our 2021 Spring Clothing Giveaway was held March 19th-20th at Southeast Polk Family Church. Following a tumultuous 2020 that saw many charitable agencies unable to operate at full capacity or accept clothing donations, the need for clothing resources was greater than ever, as was the desire to give. We received the largest donation of clothing, shoes, and bedding in our history. We served over 130 families over the two days of our event.
THANK YOU to everyone who donated, and to everyone who assisted with sorting, setting up, displaying, and assisting customers at the event.
Continue reading below for our plans for the future, and how you can help!
What is it?
Each Spring, typically the Saturday at the end of Southeast Polk School District's Spring Break, Family Church holds a FREE Clothing Giveaway for the community in our auditorium at Family Church in Pleasant Hill. Over the years, we have distributed much needed clothing items to hundreds of families in our neighborhoods. On the same day, we also typically host a Rummage Sale in the fellowship hall, with thousands of household items, collectibles, sporting goods, tools, kitchenware, electronics, baby and toddler items and toys, and much more. The items are priced well below market value, and the proceeds go toward Family Church's missions projects. Unfortunately due to the COVID pandemic, we had to pause the Rummage sale side of the event, but we hope to work toward reviving it in some form in the future.
For 2021 we added a Fall event at our Eastview Community Center location for the first time, to help meet this urgent need in our community. We were so excited to be able to extend our reach into the east side community that we love and have a calling to serve. Our first giveaway at Eastview was a huge success, and we hope to continue the event in that venue each fall moving forward.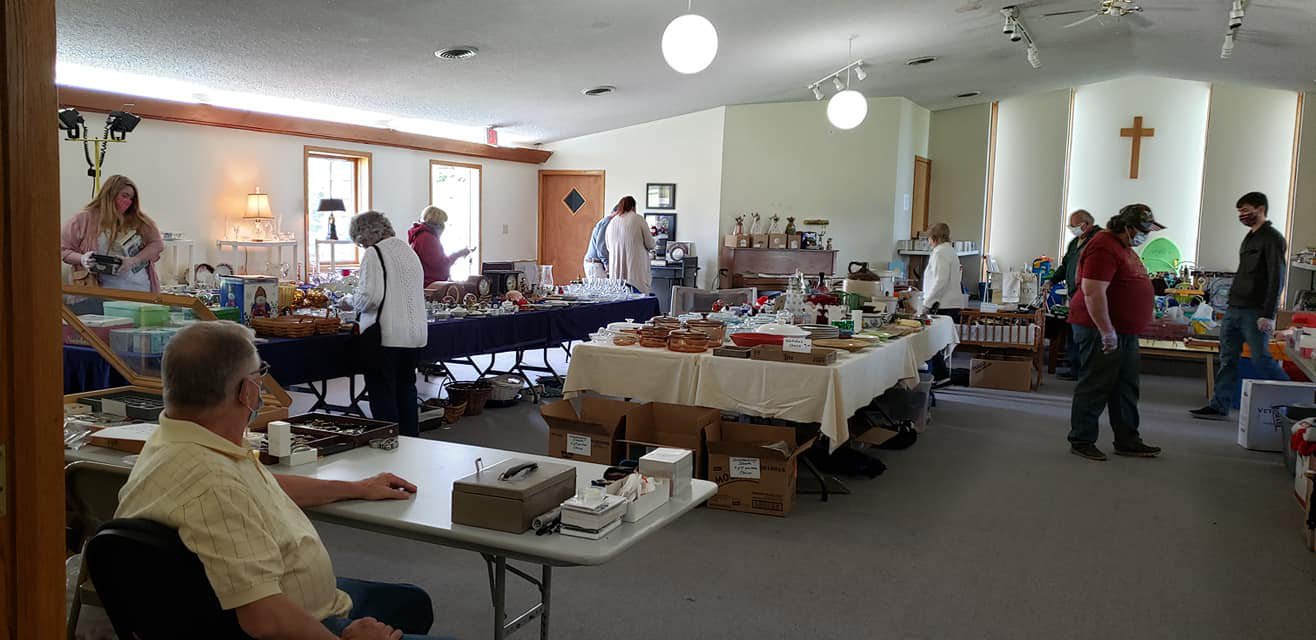 How Can I Help?
Throughout the year, consider putting aside clothing you no longer need, in anticipation of our Clothing Giveaway. We typically begin collecting items in February each year!
In addition, if you are planning a move, or as you organize closets, redecorate, or sort through all that stuff in your basement, consider donating your unneeded items to our Rummage Sale.
Finally, keep an eye out here on this page for ways you can volunteer for the next Clothing Giveaway and Rummage Sale. We typically need people to help sort and display clothing and items throughout the week leading up to the sale. We also need helping hands during the event to assist customers. What a great way to serve your neighbors!