Sunday Kids and Youth Programs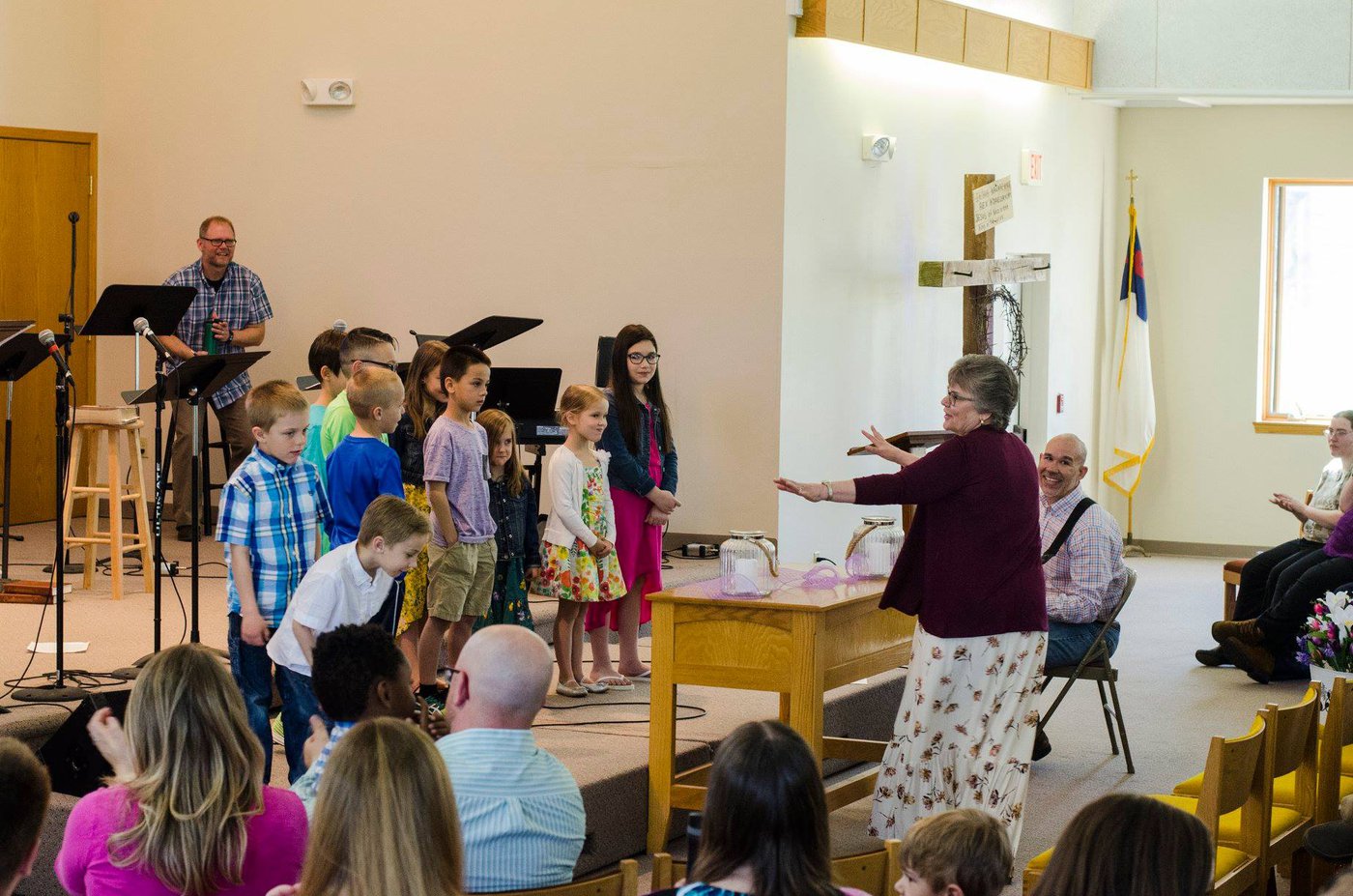 At this time, as we navigate and respond to the various concerns of our members, visitors, and community, all in-person Children's and Youth programs are on hold until further notice, as guidance is issued regarding how best to structure safe learning environments for our kids and volunteers. Continue to watch this page for details as we move forward.
With that said, we believe that kids should have a blast at church every single week - and at Family Church, we make this a priority. Currently we provide "Family Tables" in the service, where parents and kids can sit together as a family, with activity bags provided to keep your children engaged each Sunday morning.
As we anticipate returning to normal activities in the future, Kid's church will eventually be revived during the sermon portion of every Family Church service for kids ages infant through Grade 5. Parents will walk their kids to Kid's church during the meet & greet.
The other thing we make a priority is your children's safety. Because of that, we have a secure check-in process for our Kids (0-5th Grade) program. Once we begin offering Sunday School and Kid's church again, you'll want to leave yourself an extra ten minutes to get your kids signed in your first visit. After that, the check-in process is fast and easy! Check-in can be done at any time before or during Sunday School or the service at the kiosk in the fellowship wing.
Youth Ministry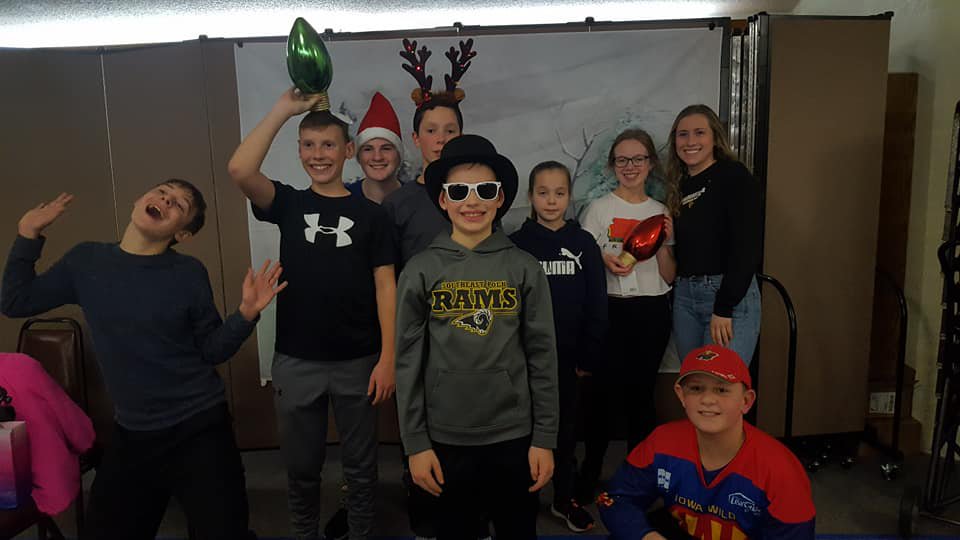 Our 6th through 12th grade Youth Ministry is headed up by a dedicated, faith-filled team of volunteers who are committed to building strong mentor relationships with our youth. Youth Group is currently on hiatus through the end of the year, so please check back for details regarding our plans for next year.
In addition to regular Bible Study opportunities, our Youth Ministry Team also offers fellowship-focused activities and outings to allow our youth to get to know each other and their leaders better, and build trust with one another. During this time we have worked to provide safe, socially distanced activities, yet allow us to maintain relationships with each other.
Finally, we encourage our students and their parents to join our Family Church Youth Ministry Facebook Page to stay up to date on announcements and events, and to interact with each other throughout the week!