Doing Life Together
Family Church lives out our mission through a variety of opportunities to connect, grow and serve together. Bookmark this page to stay in-the-know about ways you can participate as a part of God's family here at Family Church. From classes, events, and fellowship activities to a variety of ministries and volunteer opportunities - this is your one-stop resource to connect, grow and serve together with us!
Current Announcements
Sunday Morning Adult Bible Study is resuming this Sunday, September 20th at 9:30 AM in the Fellowship Hall with a study of the Holy Spirit. Please note that there is currently no children's Sunday School classes available, so for now this is an adult-only option, or older children can attend the class with their parents. We will be observing social distancing and request masks be worn as necessary.
We will hold a quick Children's Education meeting this Sunday, September 20th, immediately following the service. We will be asking for input regarding options for kids ministry moving into fall. All parents, as well as anyone interested in volunteering or in our kids ministry are welcome to attend. A Zoom link has been provided via email for those who wish to join remotely.
There will be a Bahamas Missions Packing Party on Monday September 28th from 6 PM-9 PM in the Fellowship Hall. There will be mountains of tools and construction supplies to sort and pack for shipping. As the old saying goes, "Many hands make light work"! Also, pizza will be provided.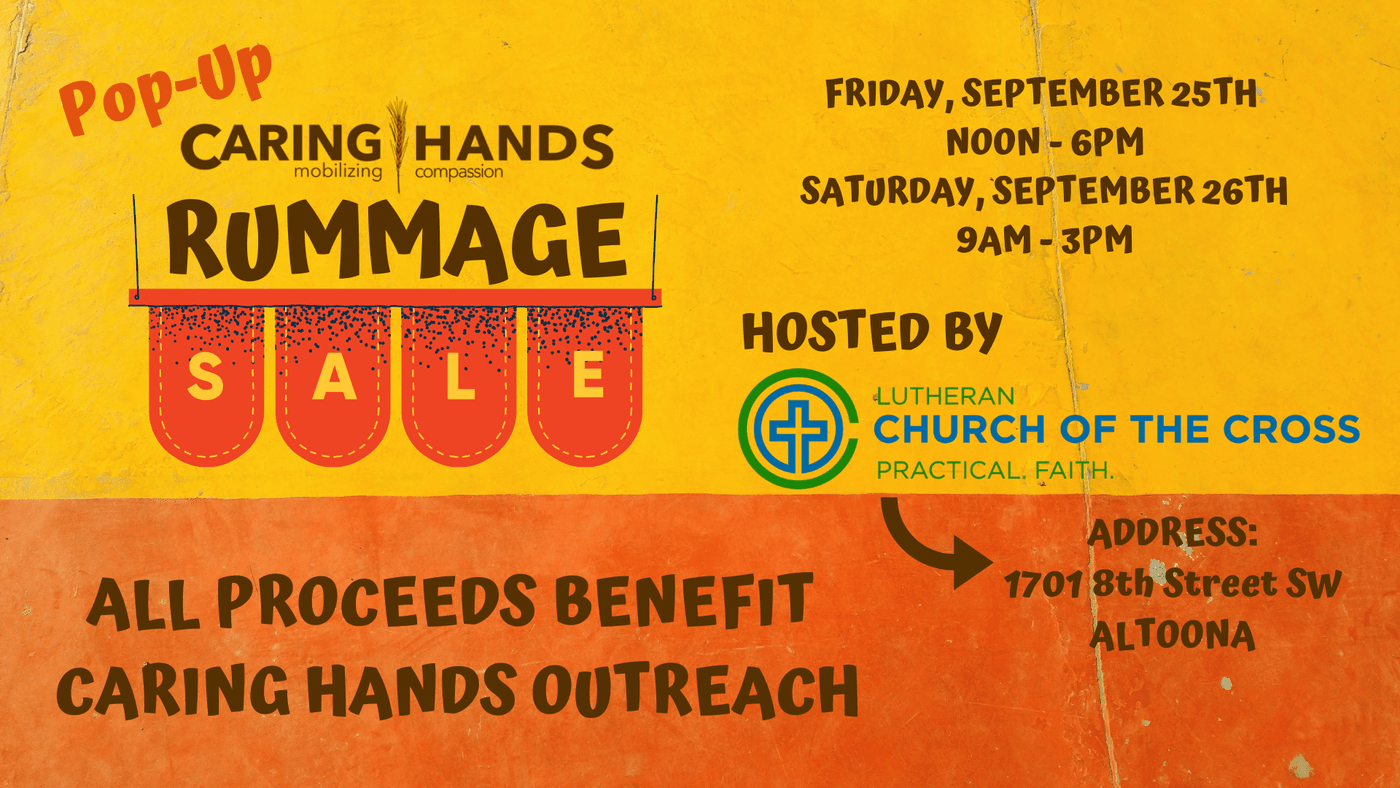 If you don't currently have the My Church Center app installed on your cell phone, now might be a good time to give it a try! Not only can you easily manage your online giving, and contact Family Church, it has recently been updated to include our event calendar. Download and log into the app now, and always know what's happening at Family Church! When we restart in-person kids ministries, the ability to pre-check-in your kids will be enabled in the app as well. Look for more details soon.
Ministry and Volunteer Projects
Explore the areas in which you can serve at Family Church. We have a variety of ministries that can utilize your talents and passions in a hundred different ways! We also have many regularly scheduled or seasonal volunteer opportunities to help those in need in our community. Find your place today!