Say hello to the leadership team at Family Church
Got questions for our leaders?
Barron Geiger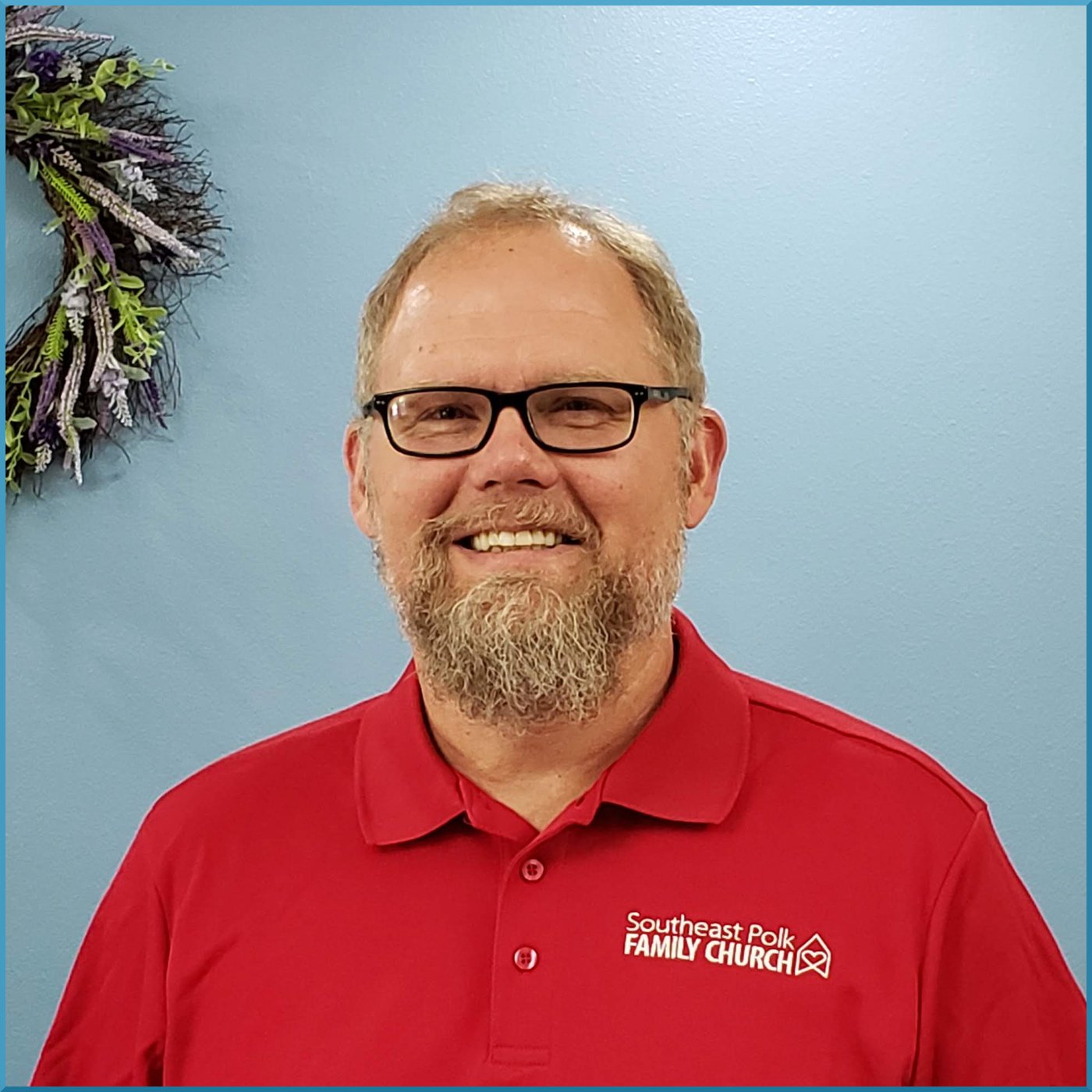 Lead Pastor
Barron Geiger grew up in a believing family and deeply dedicated his life to Christ as a young adult in 1986. He started volunteering in local church ministry in 1990 as a worship leader, youth director, then later led a large college and career ministry. In 2002, his family felt called to a church planting and discipleship ministry in Gravataí, Brazil where they lived and established a church between 2004-2008. In 2008, they returned from the mission field and helped plant CrossWay Community Church in Altoona, IA where Barron became the lead pastor. CrossWay later merged with Grace Community Church and was renamed Southeast Polk Family Church.
Barron and his wife Heidi have been married since 1988 and they have two adult children, both married. Barron has a passion for teaching, discipleship, and worship ministries, but his favorite ministry role these days is being "Bampa" to his two small granddaughters! In their free time, Barron and Heidi enjoy cycling, grandparenting, and listening to audio books, (especially ones by J.R.R. Tolkien). Barron is also an avid Oakland Raiders fan and has reluctantly decided to root them on as they move to Las Vegas.
David Harper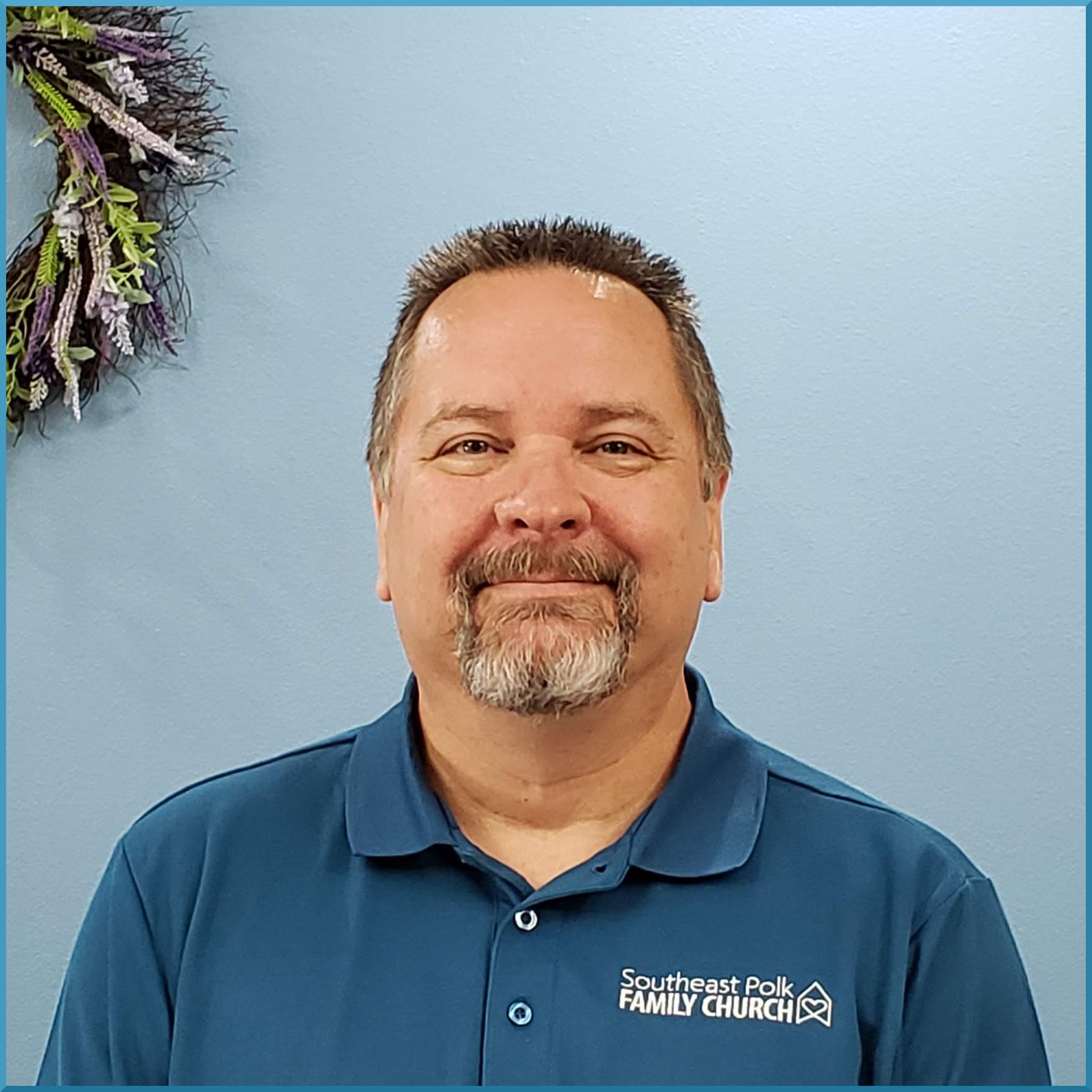 Pastor of Outreach | DIRECTOR OF EASTVIEW COMMUNITY CENTER
David Harper grew up in a faith filled family in Louisiana. From an early age he was involved in preaching at his home church. In 1982, after graduating with a degree in Psychology from the University of Houston, David attended seminary in Lubbock, Tx. He has served in pastoral ministry in Texas, Louisiana, and Iowa. For 13 years, David served as the Chaplain for the YMCA of Greater Des Moines. In 2017, David joined the staff of Crossway Community Church which has since become Southeast Polk Family Church. His role is as the Director of Eastview Community Center. Eastview is a part of the outreach ministry of Family Church.
David met his lovely wife Laurie in 1979. They were married in 1981. David and Laurie have 3 grown and married children. They also have 5 wonderful grandchildren and a talking parrot named Loki. David and Loki often spend time arguing with each other. David and Laurie both enjoy computer gaming, watching movies, and eating out whenever possible. David has a great love of fishing. You will often find him at 5 am trying to get the big one to bite.
Laurie Harper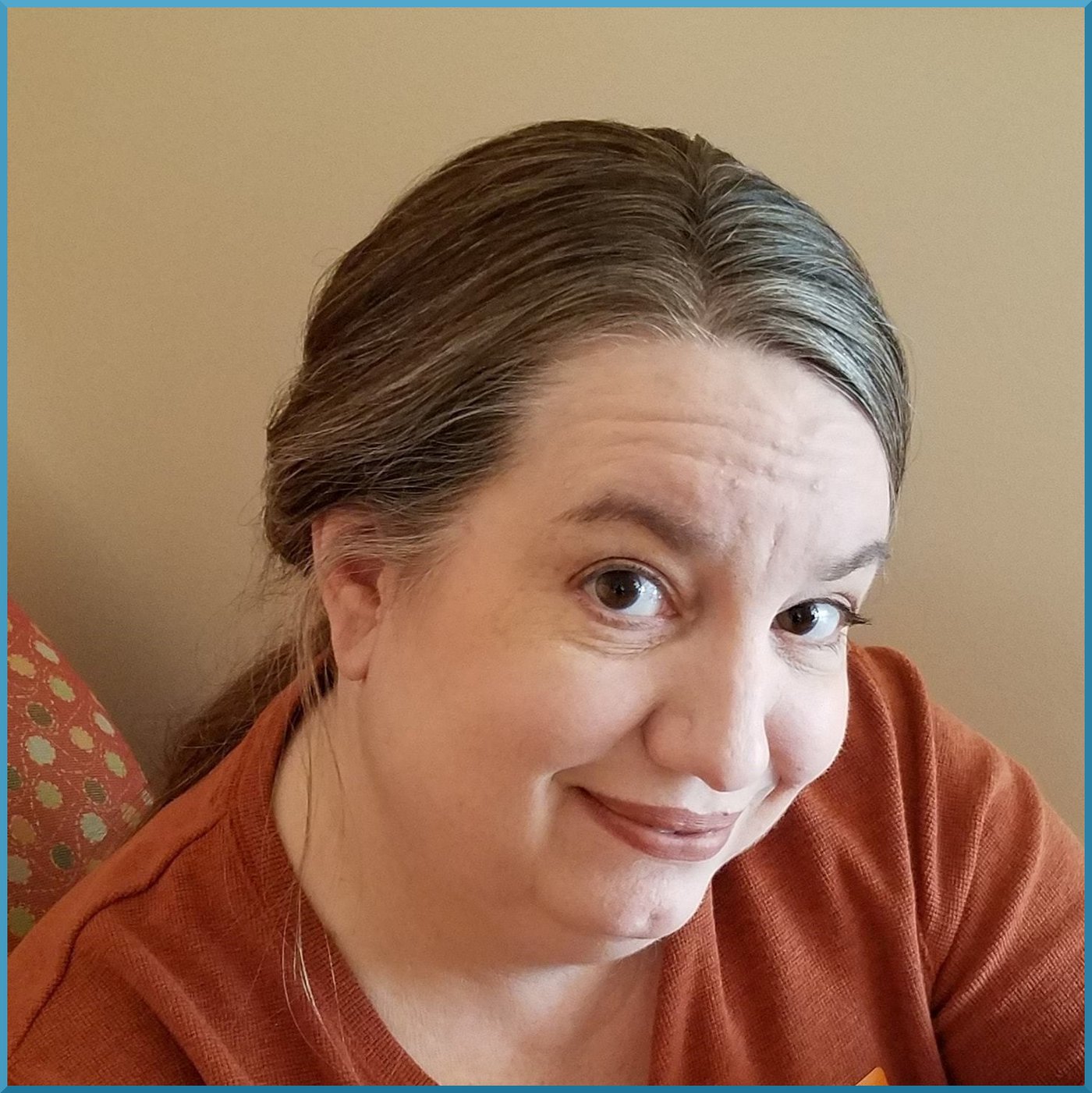 Office Administrator
Laurie Harper spent 20 years as a small business owner in the IT industry. Laurie's experience included tech support and system administration, quality control, business analysis, and eventually Director of Operations. In 2016, Laurie was presented with the opportunity to take on the role of Office Administer for the church, and she was thrilled to be able to translate many of those skills into daily ministry.
Laurie, a Texas native, has been married since 1981 to David Harper. They have 3 children, 3 children-in-laws, 5 grandchildren, and a quaker parrot named Loki. Laurie has served together with her husband in ministry for nearly 40 years in various capacities, many of those years as a preacher's wife. They enjoy spending time with family and friends, mentoring and building relationships, and serving God with and for others. Laurie's hobbies include computers, gaming, reading, theater and cinema.
Our Elders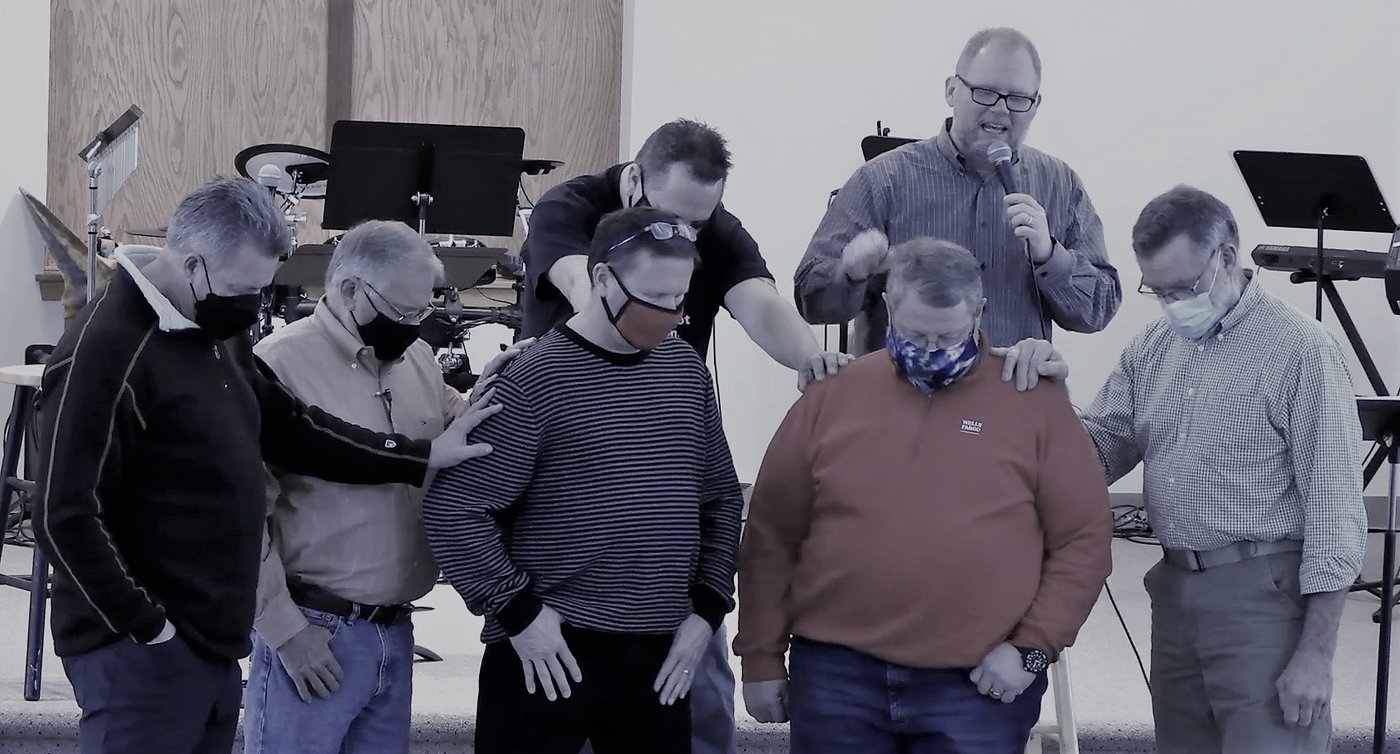 Along with our pastors, Family Church currently has four additional elders.
Don Bigner | Darwin Hook | Eric Shafer | Dan Tully
Our Deacons
Family Church currently has six deacons.
Melanie Carlson | Tom Carlson | Lynia Ghormley
Martha Meyer | Bryan Sanders | Matt Woods